Instructions and resources for SOSC coaches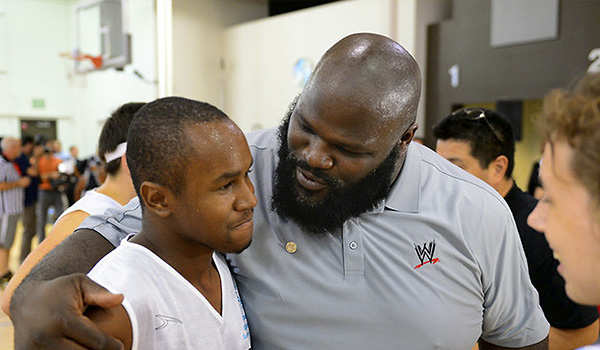 Coaches are the backbone to SOSC.
They are on the playing field, building confidence and inclusion through the joy of sports. This page is here to provide you with resources, information, and guidance for all things coach related.
We are guided by the Codes of Conduct for all coaches, volunteers, athletes, and spectators. Please be sure to review these carefully for the safety of athletes, yourselves, and for the integrity of sport. We are stronger when we work as one team promoting inclusion and joy. These codes set the tone of respect, quality of sport, and responsibility. It's on us to lead by example.
All athletes and coaches are required to submit this waiver to participate in SOSC activities.