Spread the Word: Inclusion
We think the world would be better if everyone were included. Around the world, exclusion and discrimination continue to divide people with and without intellectual and developmental disabilities. We are changing that with grassroots action for inclusion. That's Spread the Word.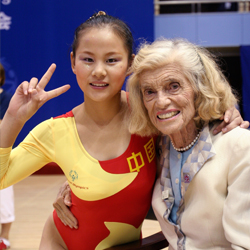 EKS Day is a worldwide celebration in memory of Eunice Kennedy Shriver, founder of our movement and a leading international advocate for the rights of people with intellectual disabilities.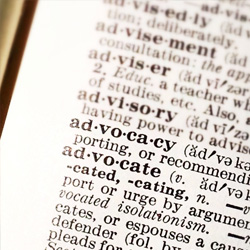 Words matter. Words can open doors to cultivate the understanding and respect that enable people with disabilities to lead fuller, more independent lives. Words can also create barriers or stereotypes that are not only demeaning to people with disabilities, but also rob them of their individuality. The following language guidelines have been developed by experts for use by anyone writing or speaking about people with intellectual disabilities to ensure that all people are portrayed with individuality and dignity.