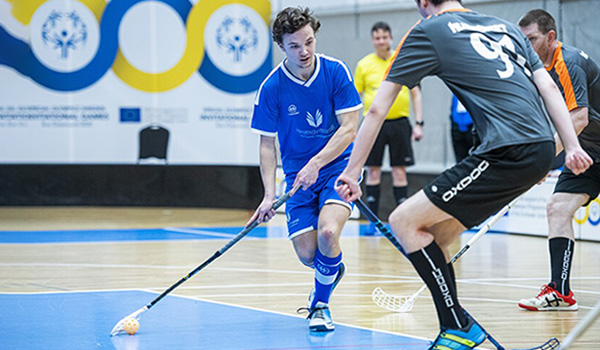 Floorball is adapted from the games of ice hockey and ringette. It is played in a rink, but the surface is made of wood or concrete, not ice. The athletes use wooden poles with blades as the sticks and hit large plastic balls towards the goals.
December 1, 2023 - February 24, 2024
All athletes and coaches are required to submit this waiver to participate in SOSC activities.