Inclusive Youth Leadership
Students with and without intellectual disabilities working together to lead and plan advocacy, awareness, and other Special Olympics and related inclusive activities throughout the school year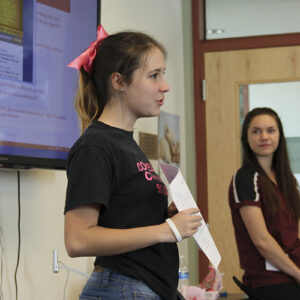 Students with and without intellectual disabilities working together to lead and plan advocacy, awareness, and other Special Olympics and related inclusive activities throughout the school year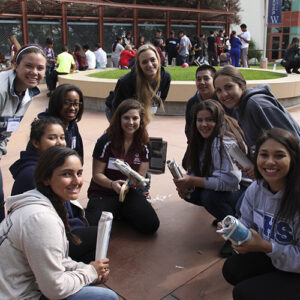 Youth leaders with and without intellectual disabilities who are striving to make the nation a more inclusive place for all. These youth leaders act as advocates, share stories, and demonstrate the values of Inclusive Youth Leadership across the country. 
Youth Activation Committee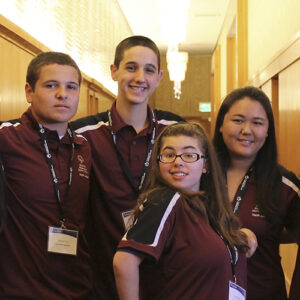 Youth Activation Committee (YAC) is an inclusive group of student leaders with and without disabilities who are advocates for promoting acceptance and respect locally on their school campuses, in their communities, and throughout greater Southern California.