June 10 & 11 at Cal State Long Beach
The 2023 Summer Games at California State University, Long Beach will be held on June 10 & 11.
Hundreds of athletes from across Southern California will compete for gold, silver, and bronze medals and ribbons in athletics (track & field), basketball, bocce, flag football, and swimming. New this year will be Unified Sports competitions in bocce.
Along with the sport venues, the Games include live music, games, law enforcement and sponsor booths, free health screenings for athletes through Healthy Athletes, skills demonstrations for Young Athletes, and more.
Summer Games is one of our annual championships held at the  conclusion of each sport season in Southern California.
Admission to Summer Games is FREE and open to the public!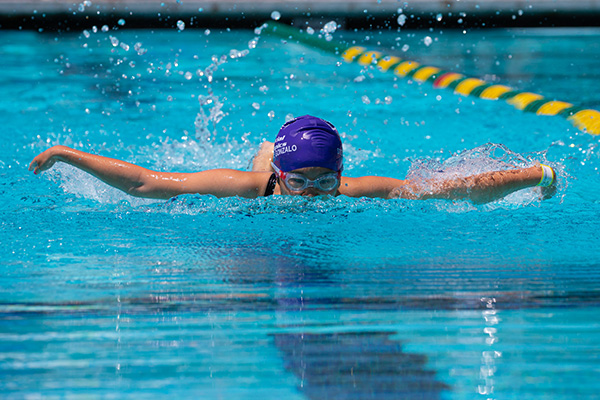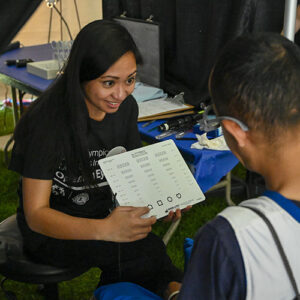 Healthy Athletes
FREE screenings for SOSC athletes!
Young Athletes
Athletes ages 2-7 perform skills demonstrations.