Richard Villa
Chairman of the Board
Chief Financial Officer, TCW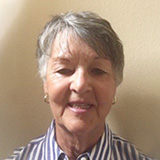 Nancy Swanson
Secretary
Philanthropist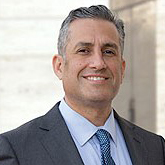 Roger Nieves
Treasurer
Consultant Retired Managing Director, PIMCO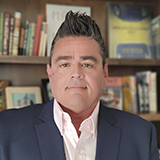 Troy Beetz
CMO, DeLorean Motor Co.
Stephen Bolton
H & B Construction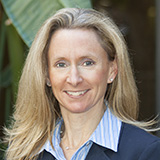 Amy Brutto
RN, MPH
Principal, Client Executive
Marsh & McLennan Insurance Agency LLC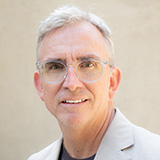 Steve Bushong
Executive & Team Coach
Bushong Media LLC
David Carter
Principal
The Sports Business Group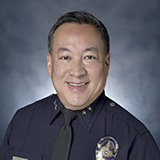 Deputy Chief Blake Chow
Los Angeles Police Department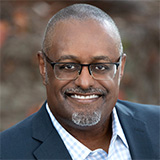 Kenny Christmas
General Counsel
MRC Entertainment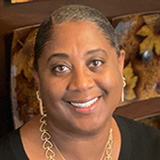 Cammy Starks DuPont
Principal Deputy County Counsel Office of the County Counsel Justice and Safety Division
Bill Fields
Special Olympics North America Volunteer Managing Director of Logistics SO Team USA
Blanca Gonzalez
North America VP Product Merchandising, Nike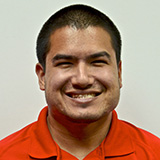 Joseph Gorin
Athlete & Global Messenger, Special Olympics Southern California
Dr. Rolanda Maxim Gott
Professor of Pediatrics, Clinical Medical Director, UCLA Developmental Behavioral Pediatrics Program, Dept. of Pediatrics, David Geffen School of Medicine at UCLA, UCLA Mattel Children's Hospital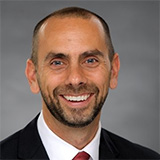 Scott Gregory
Regional President, Southwest, HR & Benefits Consulting Gallagher
Stan H. Green
President and Attorney, Stanley H. Green. A Law Corporation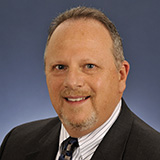 David Halberstadter
Partner, Deputy General Counsel
Katten Muchin Rosenman LLP
Margie Harrier
Senior VP, Area Manager Kaiser Permanente, South Bay Medical Center KFH/HP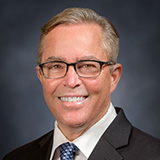 Tim Harrington
Real Estate Sales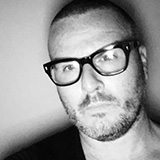 Neilo Harris
Chief Creative Officer, ADPTR
Timothy Heinen
Vice President, Strategy & Development, Reyes Coca-Cola Bottling LLP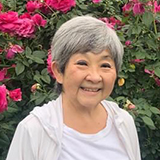 Marsha Hirano-Nakanishi
Consultant
Darren Jamison
President & CEO
Capstone Green Energy (NASDAQ: CGRN)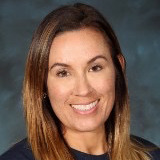 Kara Johnson
Special Education Teacher Trabuco Hills High School Saddleback Valley Unified School District
Krystal Johnson
Athlete & Global Messenger Special Olympics Southern California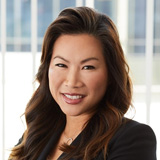 Audrey Lee
Executive VP, General Counsel Starz Entertainment
Dr. R. Douglas Manning
Professor Higher Education
Alan Martin
Partner Sheppard, Mullin, Richter & Hampton LLP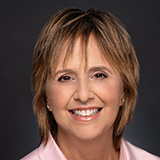 Lisa Mazzocco
Retired Chief Investment Officer, USC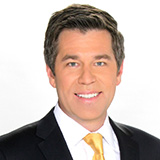 Micah Ohlman
News Anchor
KTLA
Jennifer Pettit
Vice President | People Officer Activision Blizzard King
Alex Posada
Recreation and Parks Department Director, City of Santa Maria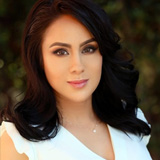 Dr. Katherine Revoredo
Child, Adolescent, Adult Psychiatrist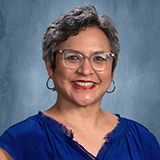 Valerie Separa Ruiz
Assistant Principal of Student Activities Montgomery High School Sweetwater Union High School District CIF-San Diego Unified Sports Director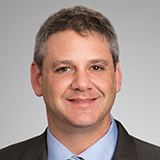 Larry Seymour
Partner, Global Chair of Recruiting Latham & Watkins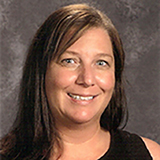 Christine Spino
Special Education Teacher,
Adult Transition Program, Downey Adult Program (Columbus)
Thomas Stevens
Chairman, Los Angeles Capital Management
Edward A. Tarle
Vice President | Finance Edwards Lifesciences
Andy Tymkiw
Founder & Principal Lifescience Business Solutions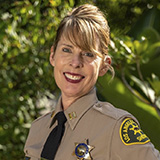 Retired Captain Kimberly Unland
Los Angeles County Sheriff's Department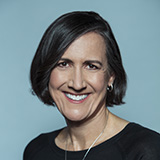 Karen Van Kirk
Consultant
Retired SVP, Viewer Experience, Disney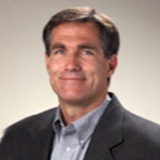 Rick Van Kirk
CEO Pro-Dex
Jason W. Williamson
Managing Director
Deloitte Consulting, LLP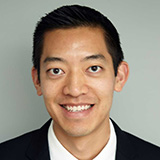 Justin Wong
Senior Vice President, Digital Executive, Business Banking Bank of America
Dr. Ramin Zolfagari
Doctor, Kaiser Permanente Orange County
Leo Chu
Director Emeritus Partner, Bicycle Casino
Rob Friedman
Director Emeritus President, Rainbow RF
Anita Green
Director Emeritus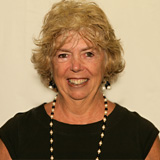 Jinx Hack-Ring
Director Emeritus Consultant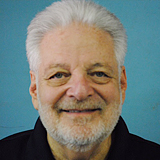 Lew Handelsman
President, Unisource Services, Inc.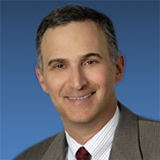 Jeff Krieger
Past Chairman, Director Emeritus Partner, Greenberg Glusker, LLP
Jane Netherton
Director Emeritus International City Bank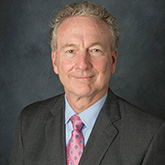 Bill Shumard
President Emeritus
Special Olympics Southern California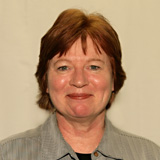 Ann L. Van Dormolen
Director Emeritus President, Philanthropic Administration, Inc.