Our vision is for Unified Sports to be recognized globally as an iconic program that promotes and creates social inclusion between individuals with and without intellectual disabilities through sport. It was inspired by a simple principle: playing together is a quick path to friendship and understanding.
Special Olympics Unified Sports creates unique teammate bonds through sports experiences, just like any other team, and the participants compete in Special Olympics competitions. More than half a million people worldwide take part in Unified Sports, breaking down stereotypes about people with intellectual disabilities in a fun way.
Our opponent is intolerance. As long as we come together on the field of play, we can defeat it.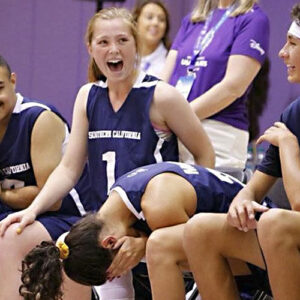 Unified Sports leads to new friendships, improved self-esteem and positive changes in attitude, behavior and performance for all involved.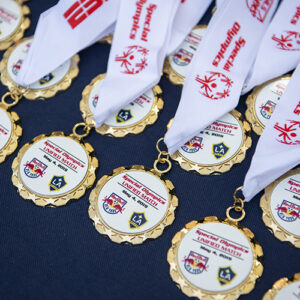 Be part of the movement and help support the growth of Unified Sports, joining the likes of ESPN, Major League Soccer and other high-profile partners as we raise public awareness and funds..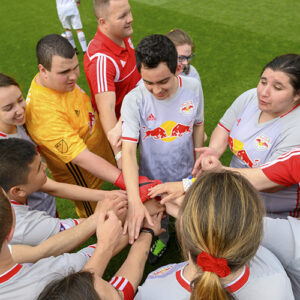 The best places to start to recruit are General Physical Education, Special Education or Adapted Physical Education students. Students who participate in clubs like Leadership or other inclusion-based clubs are another great starting point.