Play Unified. Live Unified.
Special Olympics Southern California Unified Champion Schools is a three component strategy to activate youth, engage educators and promote school communities of acceptance and inclusion where all young people are agents of change.
Who can become a Unified Champion School?
Any school has the potential to become a Unified Champion School.  Regardless of grade level or student community, if you're interested in joining the Unified movement, you can make it happen!
What makes a Unified Champion School?
It is the combination of three components: Unified Sports, Inclusive Youth Leadership, and Whole School Engagement. These components  provide the most opportunity for creating positive school climates. Through their commitment to inclusion and awareness, Unified Champion Schools ensure that all students, particularly those with intellectual disabilities, become part of the school's social fabric.
a Unified Champion School
Submit you application to become a Unified Champion School with Special Olympics Southern California by contacting your local SOSC Schools staff.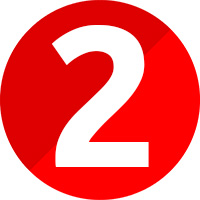 Report in to Special Olympics Southern California with the activities your school has completed.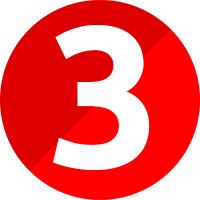 After completion of all your activities, you will receive your Unified Champion School recognition and celebrate!
200 million people with intellectual disabilities are denied social inclusion in society.
Special Olympics helps pave the way for community-wide inclusion.
Offers a positive foundation for activity between special education and general education students in schools.
100,000+
Youth Impacted Statewide
96%
of athletes experienced improved self-confidence
94%
of UCS liasions reported reduced bullying