WHY SUPPORT SPECIAL OLYMPICS
Special Olympics Southern California is one of the most recognized and respected charities in the world, dedicated to empowering individuals with intellectual disabilities to become physically fit, productive and respected members of society through sports training and competitions.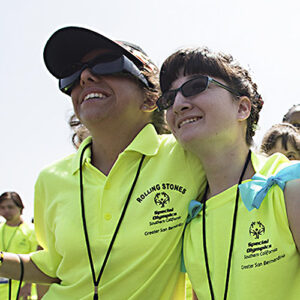 Expand your customer reach through our network of passionate and loyal volunteers, donors, athletes and their families.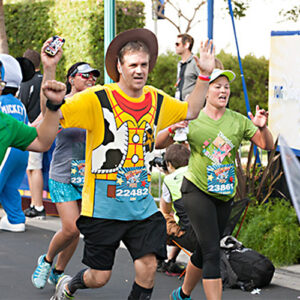 Brand your company as a strong corporate citizen within the Southern California community. Special Olympics has 95% brand recognition within the U.S. and is the world's largest sports organization.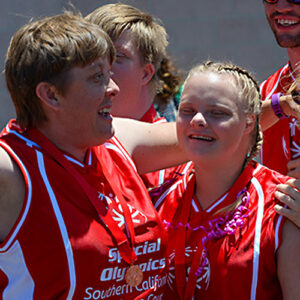 Special Olympics transforms communities and brings people together through its programs and events held throughout Southern California.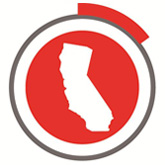 35,034 athletes • 231 competitions each year• 19,900 volunteers • 12 Olympic-type sports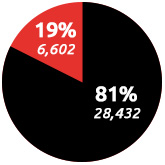 81% School Age Athletes/Young Athletes
19% Community Based Athletes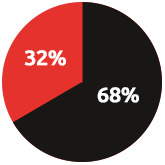 76 cents of every dollars goes to programming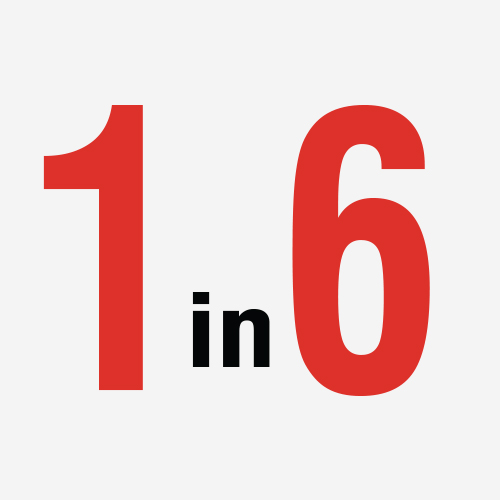 1 in 6 families are touched by Special Olympics
Creative, turn-key ways to make an impact provided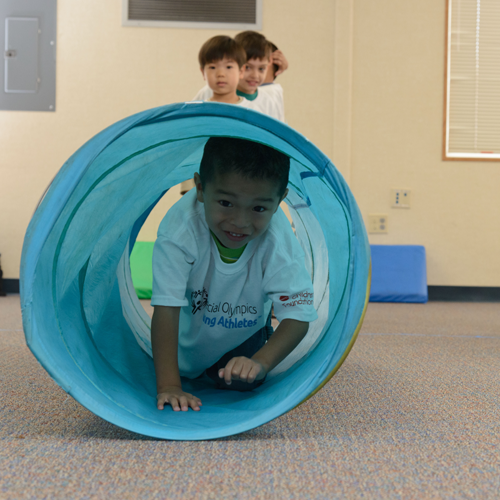 Connect with our passionate and loyal volunteers, donors, athletes and families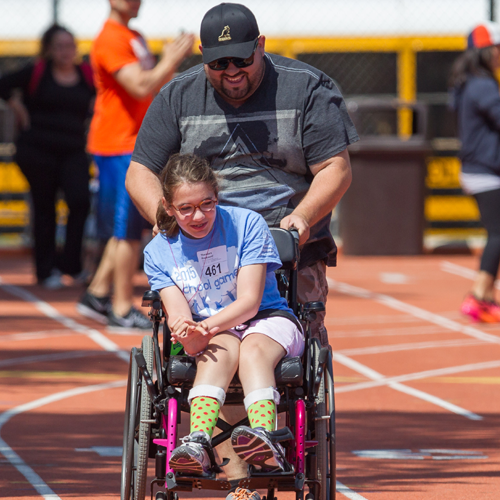 See your support make an immediate impact when you walk on the field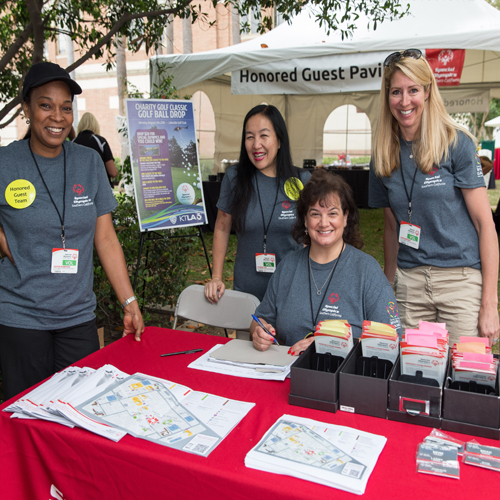 Volunteer opportunities foster team building and community support
Special Olympics Southern California has received a four-star rating for the third year in a row from Charity Navigator, America's largest and most-utilized independent evaluator of charities.
The sound fiscal management practices and commitment to accountability and transparency have earned Special Olympics Southern California this top tier rating from Charity Navigator.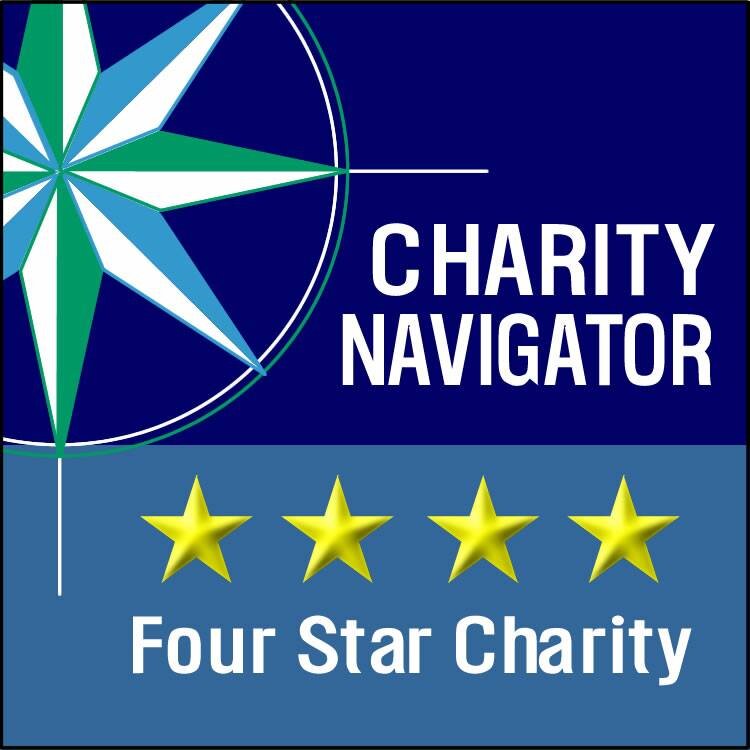 For more information about sponsorships or to become a sponsor, contact Brandon Tanner
btanner@sosc.org
562.502.1041