Vaccines are one of the tools we have to fight the COVID-19 pandemic.
Special Olympics Southern California wants to make sure you have information and resources regarding the COVID-19 vaccine.
We encourage everyone who has access to the COVID-19 vaccine to get vaccinated. Studies show that the vaccines are very effective at keeping you from getting COVID-19. By getting vaccinated, you may also help protect people around you. If you have questions about the vaccine, you should contact your healthcare professional.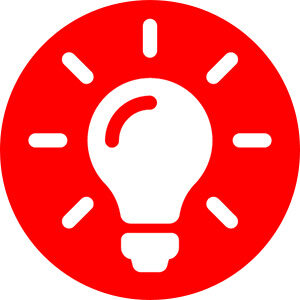 What You Need to Know About the Vaccine
Frequently Asked Questions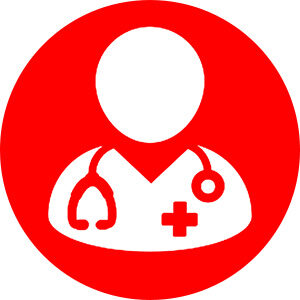 Vaccine Info from the State of California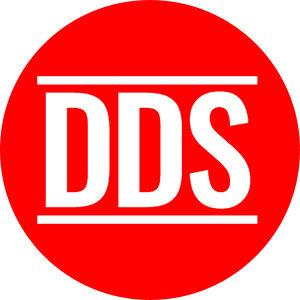 California's Dept of Developmental Services
How to Sign Up to Get Vaccinated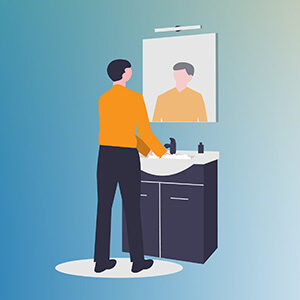 I won't need to wear a mask or socially distance after I get vaccinated for COVID-19.
It may take time for everyone who wants a COVID-19 vaccination to get one. You still need to do all the other things to prevent COVID-19 infection. Keep your mask on. Continue to stay distanced from people. Keep washing your hands.
The COVID-19 vaccine is not safe.
All the COVID-19 vaccines have gone through the same safety tests and meet the same standards as any other vaccines. Studies have found that there have been no life-threatening side effects.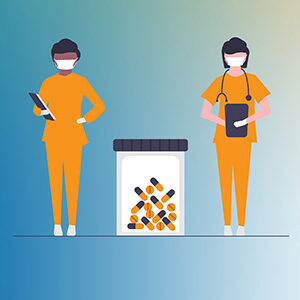 There are severe side effects to the COVID-19 vaccines.
There are very mild side effects that go away quickly. They include headaches, chills, fatigue, or muscle pain. These side effects last for a day or two. These side effects show your immune system is responding to the vaccine.
Continue Protecting Yourself
You still need to protect yourself after you have received the COVID-19 vaccine.
Wear your mask. Wash your hands often. Practice social distancing. Right now, experts don't know how long the vaccine will protect you. It's a good idea to continue following the guidelines from your local health authorities. We know that not everyone has access to the vaccine right now. It's still important to protect yourself and others.