Nuclear Challenge Golf Tournament
Monarch Dunes Golf Course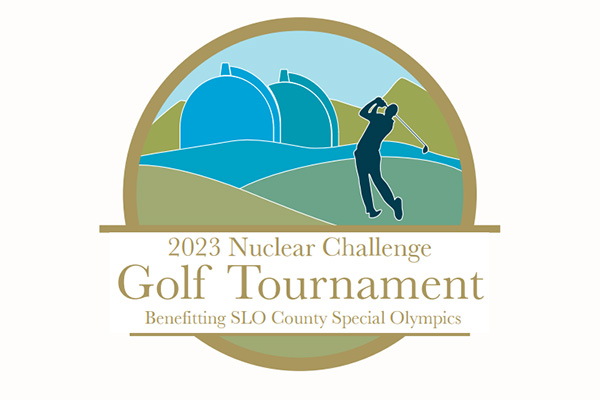 Join us for the return of the Nuclear Challenge Golf Tournament benefiting Special Olympics athletes in San Luis Obispo County.
Friends and Family Welcome!
For more information, contact Jody Watty at jwatty@sosc.org or call 805.544.6444.
Can't make the event but still want to contribute?
Make a donation to benefit local Special Olympics athletes.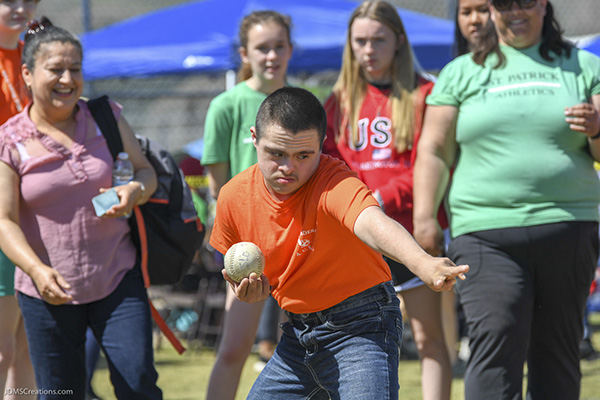 We work hard to maximize your investment. For every $1 raised on behalf of the athletes, 76 cents goes directly to program costs.
$50 = Provide new sports equipment
$100 = Sponsor an athlete's training and participation in Athlete Leadership
$500 = Sponsor an athlete for one year
$2,500 = Meals for regional games competition
$10,000 = Help establish or maintain a School Partnership Program for one season or sponsors one Regional Games
$100,000 = Sponsor School Partnership Programs, serving 1,500 athletes, ages 8 through 22 for one year